Reporting to the ATO and on-boarding new employees has never been easier. With the Single Touch API installed in your payroll software you will be compliant with a single touch.
Before reporting your data to the ATO, Single Touch will validate it and you have the opportunity to make corrections. And you have complete control with a suite of reports for payroll reconciliation.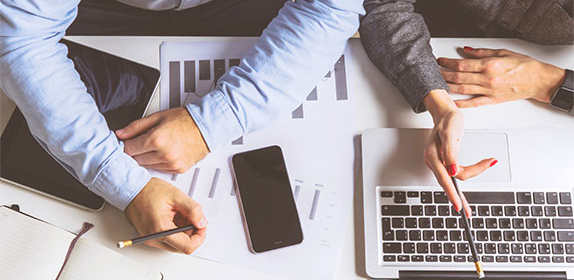 ATO STP reporting is mandatory and if you haven't got it set up, you need to act quickly. Single Touch can help you get up and running in as little as 10 minutes so you can meet your ATO reporting requirements and get on with business.